---
---
Welcome to HFI...
Your Home for the Best in Intermediate Education!
---
---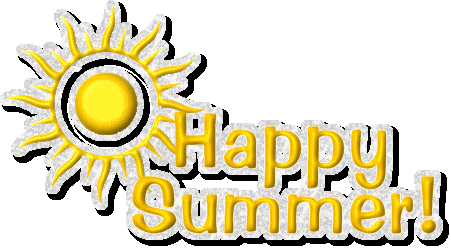 Summer Hours
7:30am-5:30pm
Monday-Thursday
---
---
---
---
REMINDER: To reach the Intermediate Campus
Please call.. 409-794-1412
---
---
5th Grade Online Safety Flyers Created in Google Drawings
---
---
Click shopping cart for back to school list.
---
---
5th and 6th Running Start is Thursday, August 16th from 4:30pm to 6:30pm.
---
---
4th Grade Orientation is Monday, August 20th at 5:30pm.
---
---
School Starts on Monday, August 27th
---
---
Technology in the hands
of
Longhorns!
HFI is extremely proud to be able to put chromebooks in the hands of our students. As part of our 1 device per 1 child plan, HFI is in its second year of implementation. For the first time in our campus history, each student will use a chromebook for at least one class. This technology plan will give our students an even greater opportunity for success. The following icon is a link to a district video that helps to explain some of the ways that technology is being used at Hamshire-Fannett:
Click Chromebook
The district has approved a $20 device fee to act as "insurance" for students against accidental damage. This fee protects students financially from excessive costs by accidental damage.
---
**For the $20.00 Technology Fee, please bring the correct money (no change can be given), or a check made payable to HFISD**
---
| | |
| --- | --- |
| | Due to our temporary displacement, Pickup and Drop Off will be at the Elementary campus. The doors open at 7:10 AM to help with traffic and school is out at 3:25 PM. The school day begins at 7:45. |
| | | |
| --- | --- | --- |
| | No cell phone use on Dugat Road in the school zone. All student drop-off and pick-up areas are considered a school zone as well. For the safety and welfare of all of our students, please obey the law. Thank you. | |
| | | |
| --- | --- | --- |
| | No tobacco is allowed on school property. All student drop-off and pick-up areas are school property and are considered smoke-free zones. Thank you. | |
---
---
---
---